Overview Of Services Offered
We are a fully licensed Registries that can provide you with all your Motor Vehicle and Driver licensing needs. Come in to register your new card, upgrade your licence or apply for Alberta photo ID. We are here to help.


At Registries Direct we can provide you with Personal Property searches and can help you register a lien or security agreement, as well as many other services.



Are you ready to launch your own corporation, non-profit or society? We can help you register and incorporate your new business. Our agents can guide you through the incorporation process, including government-required business name searches for the Calgary area.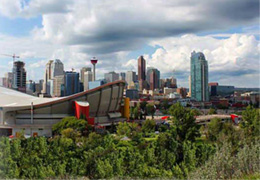 We provide a variety of Land Title services. Come in with your legal land description and we can provide you with a copy of your Land Title. We can also provide you with Current and Historical Land Title searches, a certified copy of your land title, registered Survey Plan and more.


If you need Alberta Vital Statistic records, we are able to provide services such as issuing marriage licences and applying for birth, marriage and death certificates and legal name changes. Alberta Vital Statistics are maintained and regulated by Service Alberta.
Registries Direct provides an in-person channel for Alberta Health Care account registrations and changes. New Albertans can apply for coverage and existing residents of the province can update their existing coverage information, including changes to their name, address, marital status and adding or removing coverage for dependents.